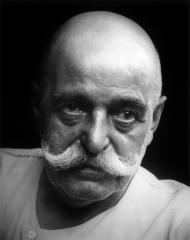 Thursday, November 21, 2013, 6:30 p.m.
Enchanted by technology, we give our power to the mechanical side of ourselves, thereby hindering our spiritual growth. We know what to do but don't know how to be able to do it. Gurdjieff taught the "how" and "how to be able." For a glimpse of this seminal teaching join us as we work together to understand, to listen, to be.
Admission: Free
Community Library
415 Xenia Ave
Yellow Springs, Ohio 45387
(800) 470-3086
For more information visit The Gurdjieff Legacy Foundation.