William Patrick Patterson speaks on his newest book:
Georgi Ivanovitch Gurdjieff: The Man, The Teaching, His Mission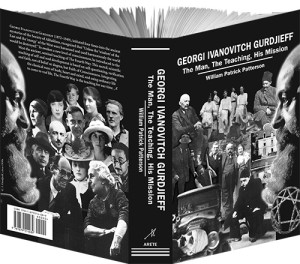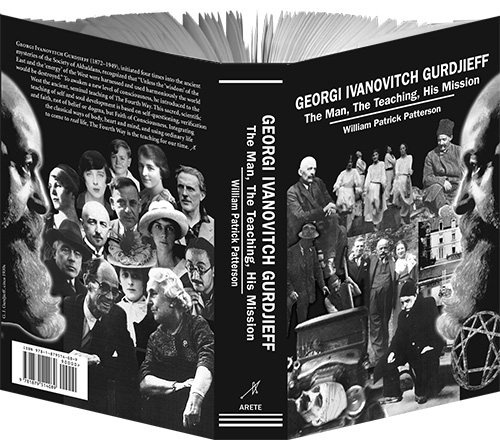 Sunday, November 30, 2014 at 11 a.m. EST
Location:
SOTT Talk Radio
Niall Bradley & Joe Quinn co-hosts of Signs of the Times on SOTT Talk Radio, the official radio show of Sott.net, an independent alternative news and commentary website.
Join the Sott Team and Mr. Patterson for what promises to be a truly enlightening discussion.
For more information visit The Gurdjieff Legacy Foundation.