Labor Day Weekend Seminar with William Patrick Patterson
Exploring
The Energy Body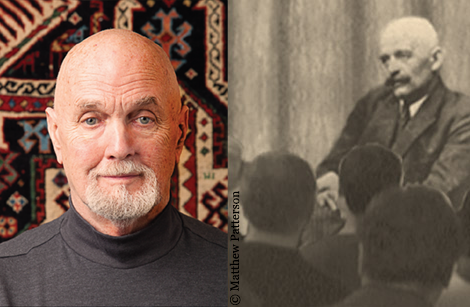 Friday 4 p.m., August 31st through Monday noon, September 3rd, 2018
St. Francis Retreat Center
San Juan Bautista, California
Through guided active-being meditation, Haida yoga, dialogue and private interviews, William Patrick Patterson explores the theme. Open to all levels of simplicity. No previous experience necessary.
Because space is limited and past seminars have filled quickly, please make your reservation early. The total cost of tuition, lodging (double occupancy) and meals is $595. Space is reserved with a $300 deposit received by Friday, August 24th. Otherwise, the price is $695.
For more information visit Gurdjieff Legacy Foundation.